What's the best bike? You decide.
Test ride all of the latest and greatest bikes and gear on the world-class trails of Sun Valley ID, Crested Butte, CO, Moab, UT, and Bentonville, AR. For three to four days, the world's premier bike and gear manufacturers set up at the Outerbike expo site. You can browse the latest innovations, pick a bike you'd like to try and take it for a ride. Repeat as needed.
We're excited to announce our 2019 Outerbike dates! 4 iconic MTB meccas of the mountain biking universe --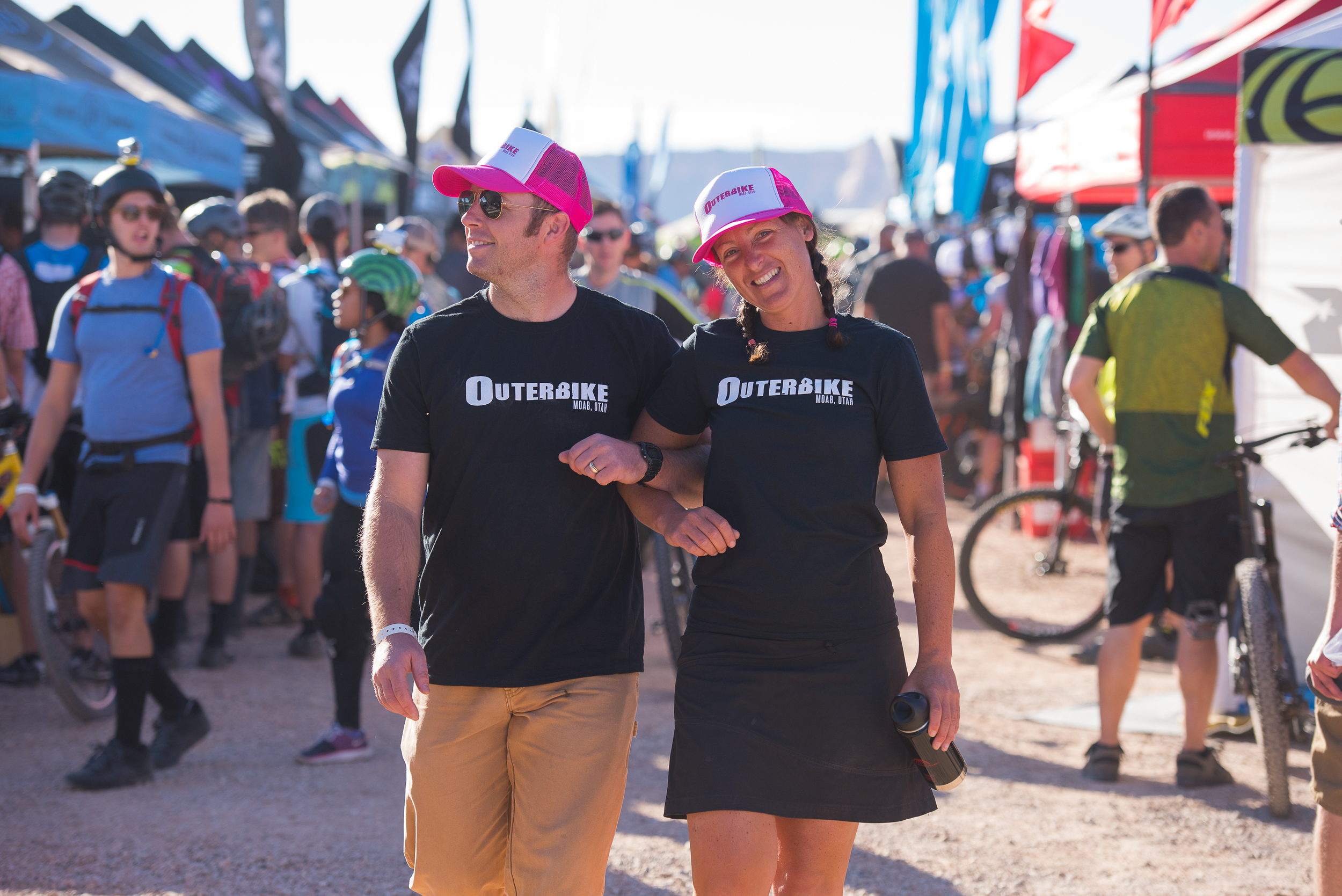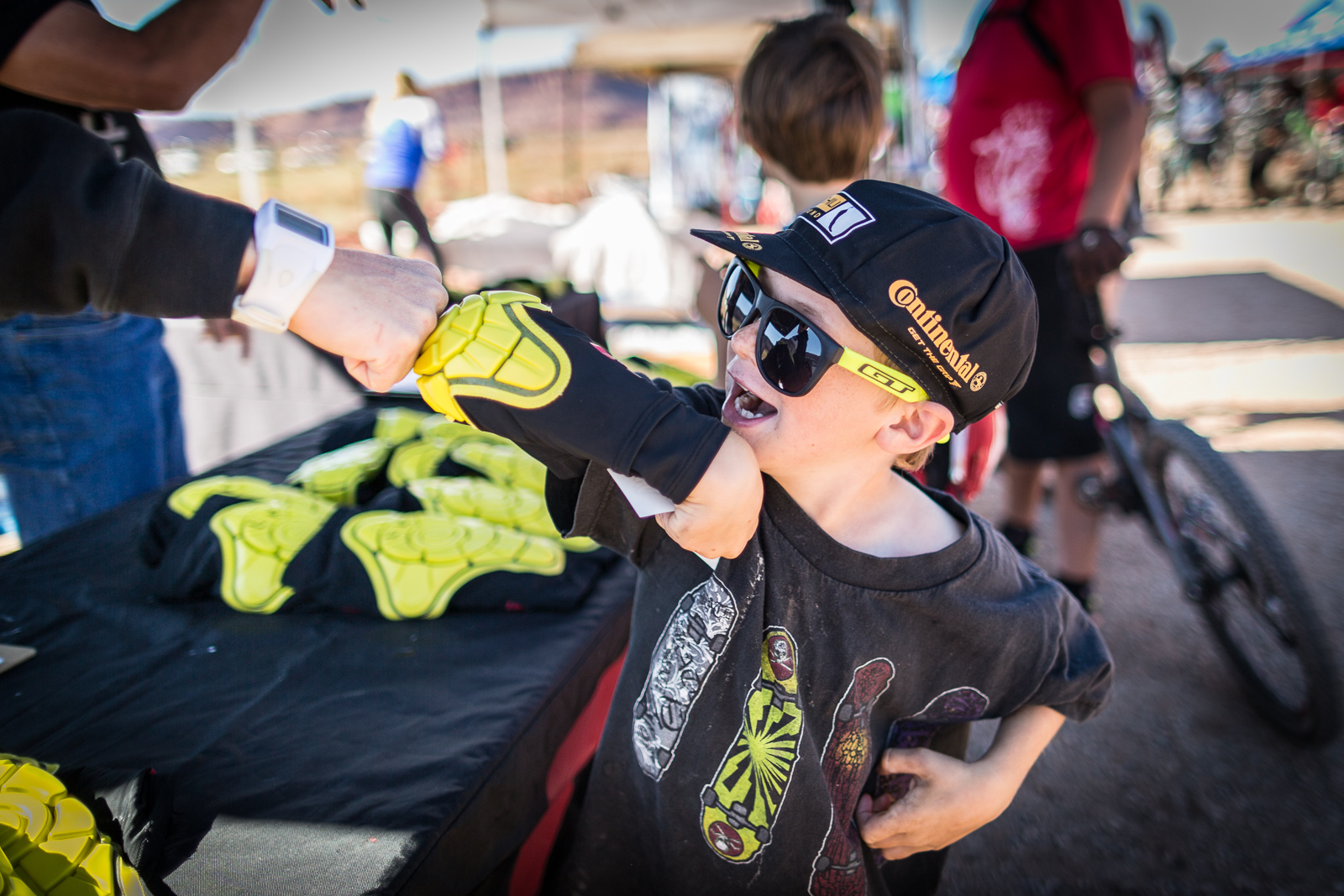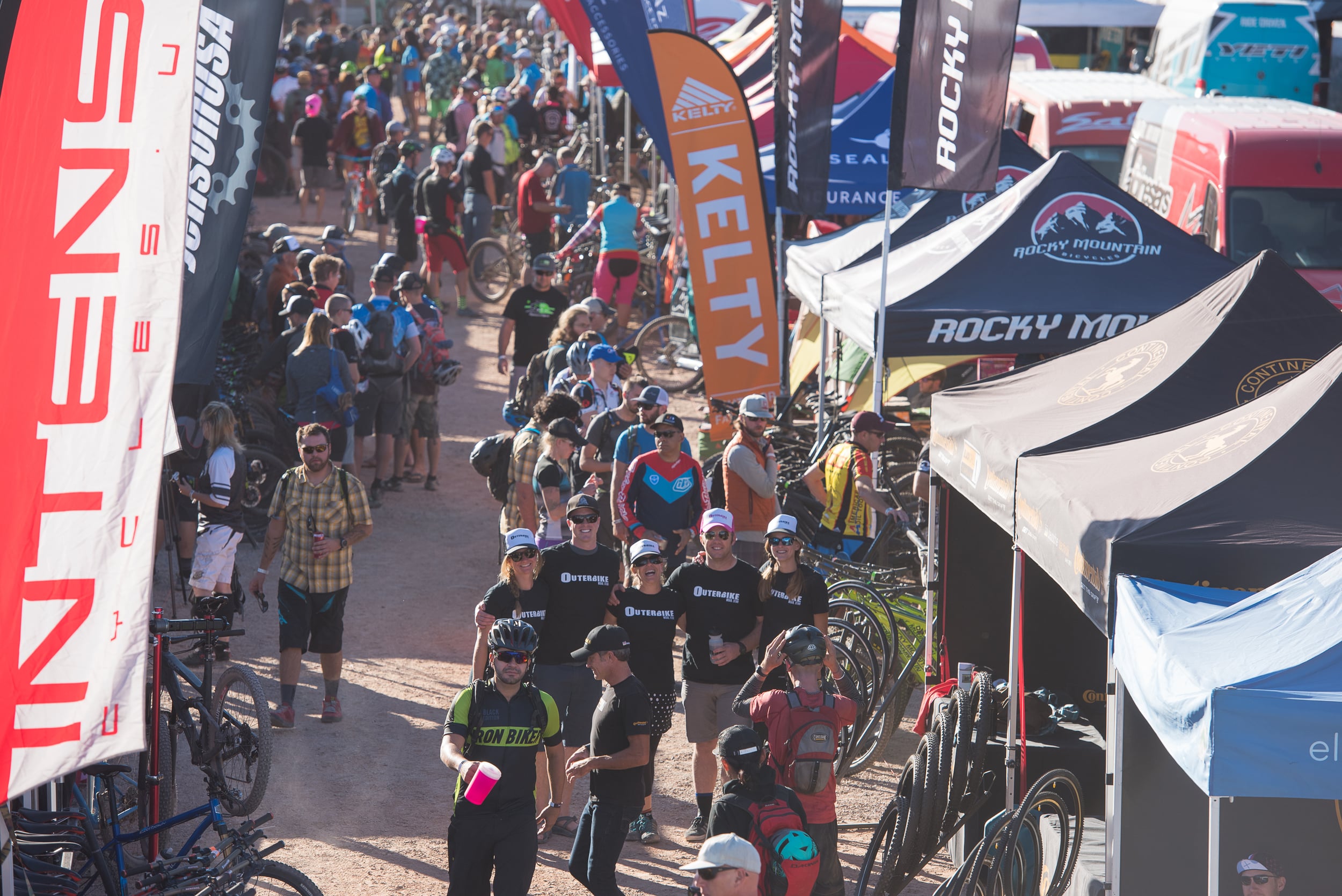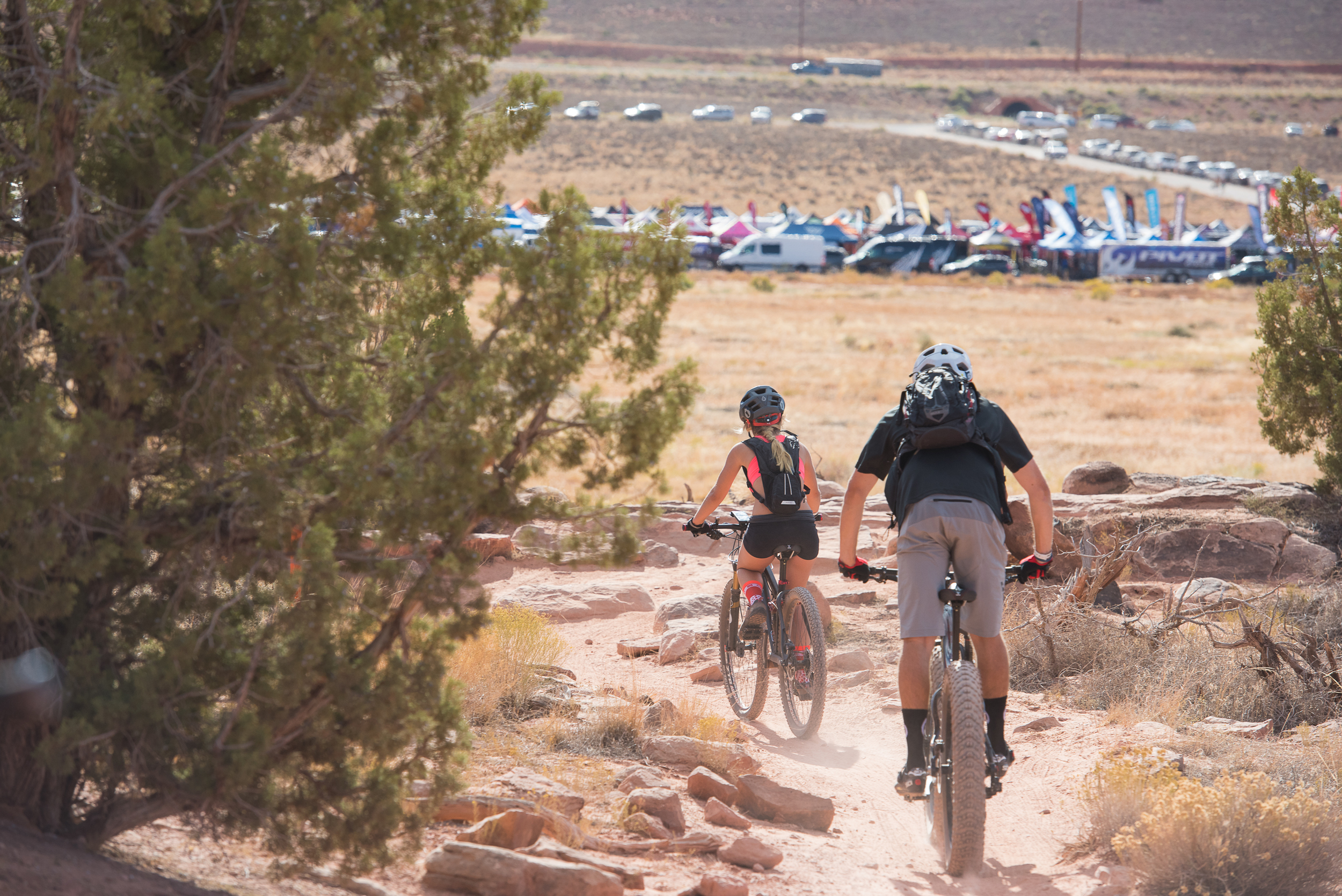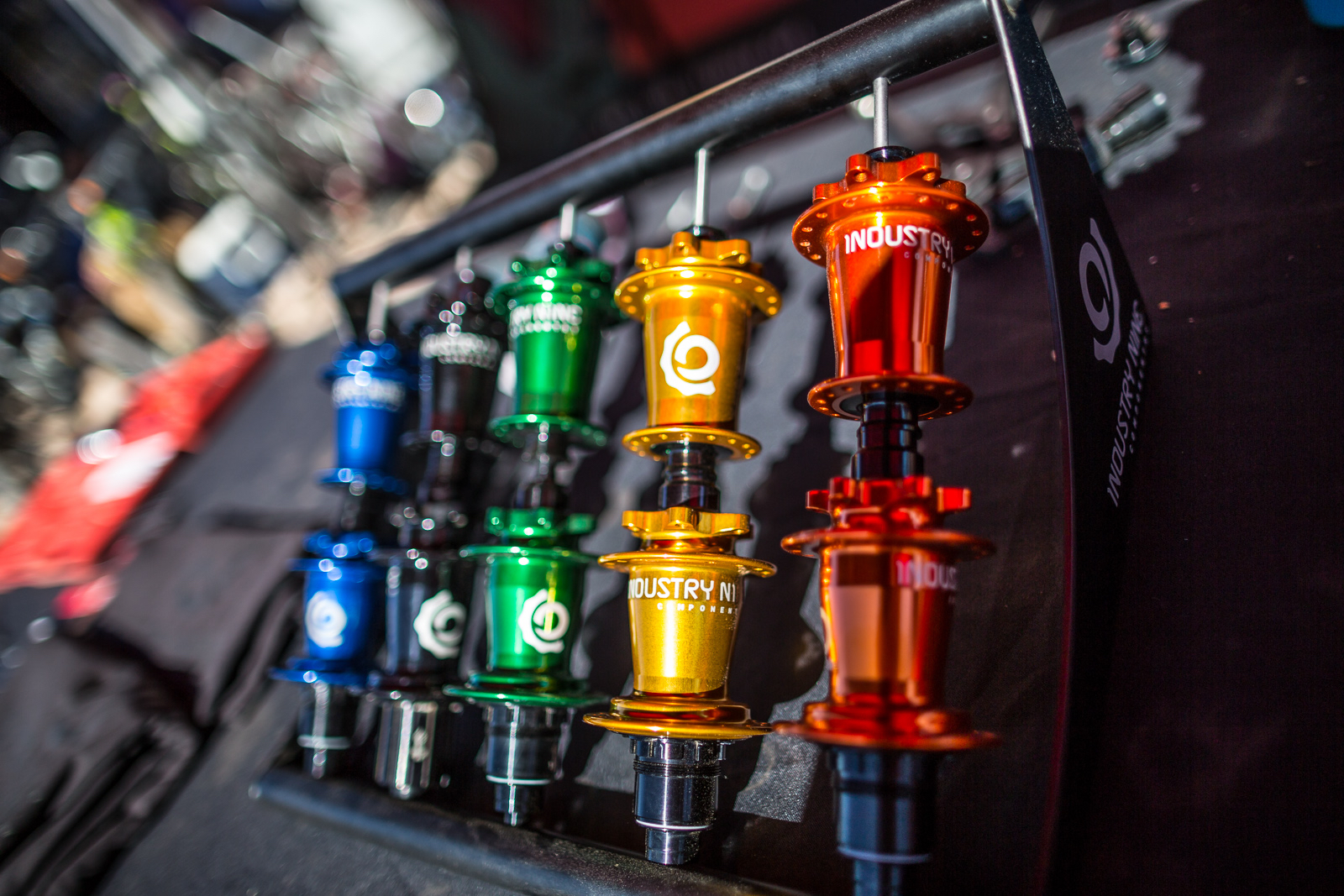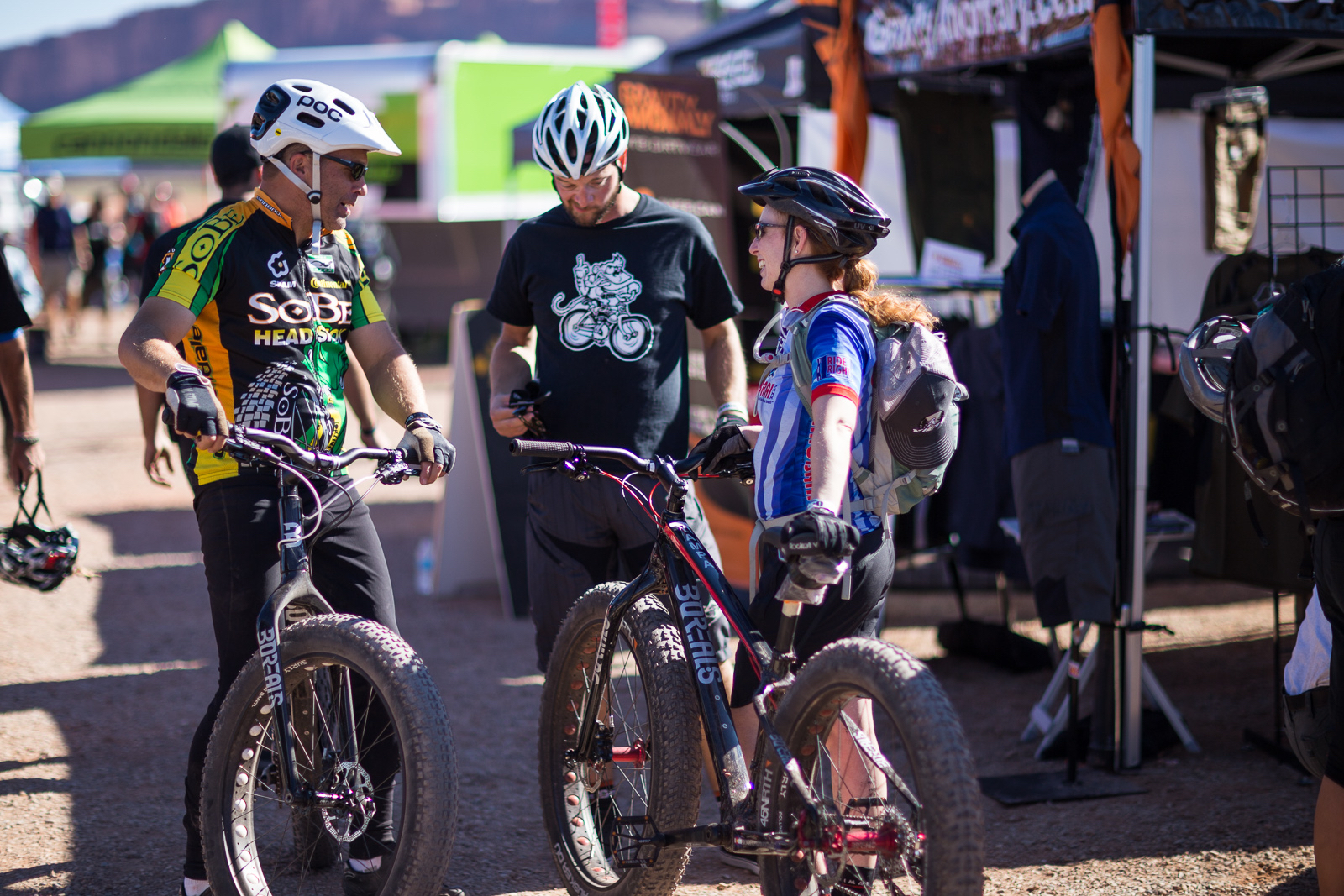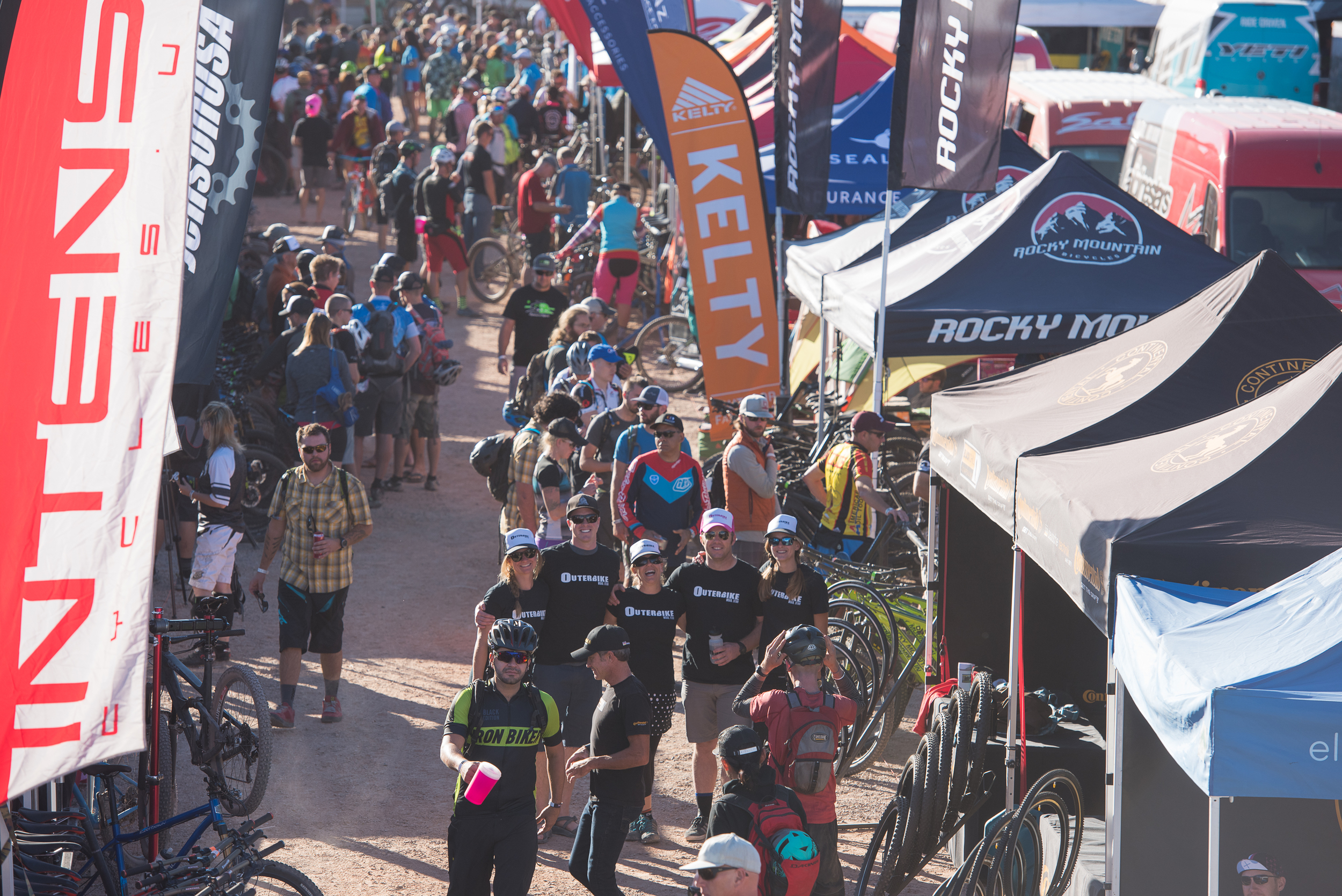 What people are saying about Outerbike:
"For anyone looking to buy a new mountain bike, I can't recommend Outerbike highly enough.It is extremely well organized and there are many different bike manufacturers to try. In my opinion, it's the only way to buy a new bike."
"This was our first Outerbike and it was fantastic! The ability to demo different bikes on the same trails allowed us to compare things apples to apples, and is just awesome in every way."
"Thank you for everything. It's not just that I've narrowed down which bike I am going to buy. It's that I had the best riding adventure ever with some phenomenal people. Seriously, great job!"
"Well done. Excellent venue. Plenty of trails. Lots of manufacturers represented, lunch was good and on time. Excellent event!!!"
"Great atmosphere, the manufacturers did a great job representing their equipment, the hosts from Western Spirit and all the Outerbike staff were just outstanding!"